We are so excited to announce that we are finally going to start to accept bookings in Southern California for undercover engagement sessions– something we're calling "The ? Session." We'll work with the proposer to make sure the big moment is caught on camera and can be remembered for years to come.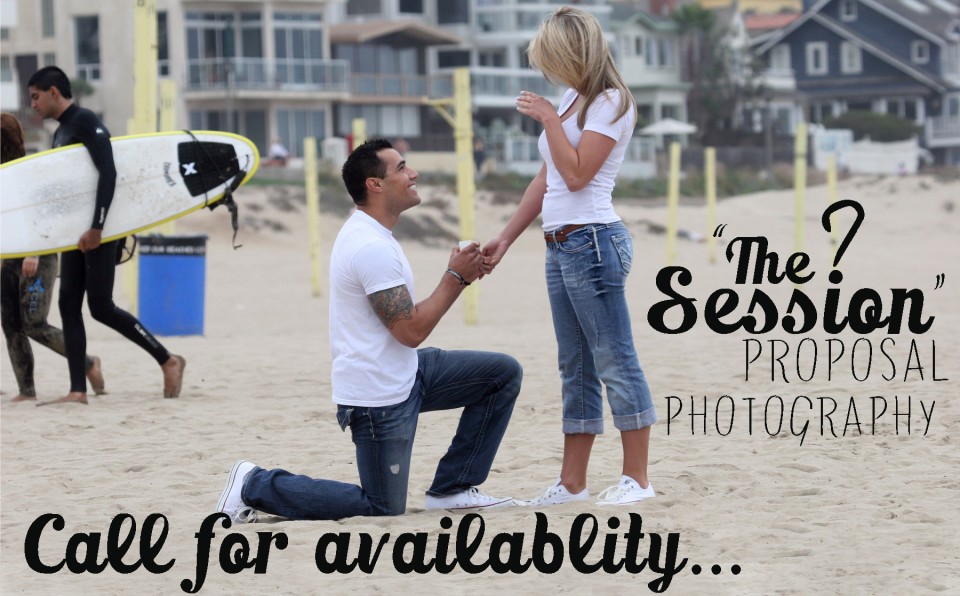 We're extremely excited to officially branch out this way and add another way to remember such an exciting moment. It's a lot of fun for us to be involved in helping plot and planning proposals- we hope it's as much fun for the couple!
Send us an email or give us a call and we can start helping you prepare for your surprising, exciting, & lifechanging plans!
Surprise engagement portrait pricing varies and depends on time & travel. We're happy to chat about ideas and help you figure out the logistics of the moment.